Operation "Happy Family"... a Child-Friendly Holiday
This offer has expired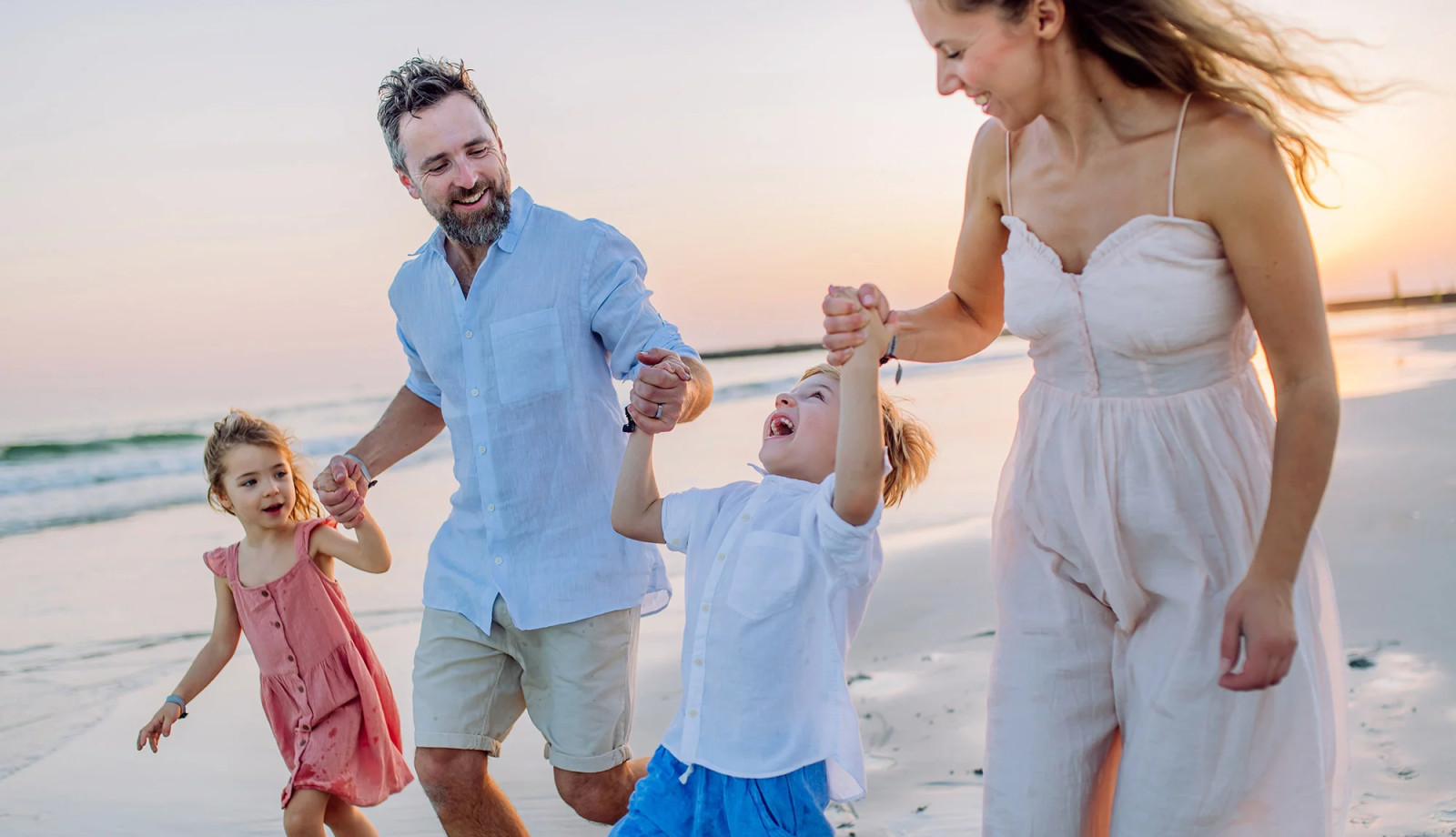 Hotel Rex is an excellent Hotel for families in Riccione.
Find out its special offers and advantages.
Children's needs, as well as mothers' and fathers', are always in our heart. Therefore, we have created benefits and services just for them. Caring for the little ones is a priority for us. Our Chef takes great care of his little guests, preparing meals according to tastes and habits of each and every child. Fresh milk every morning, special and delicious menus, bicycles with child seats, indoor playground area and many cartoons.
OFFER FOR CHILDREN IN ROOM WITH 2 ADULTS:
1 child up to 6 years old (but they are not 6 yet) FREE from May 14th to June 10th and from September 5th to 17th (minimum stay: 5 days on Full Board)
1 child aged 0-3 years old (but they are not 3 yet – sleeping in cradle) FREE (from 14/05 to 10/06 and from 28/08 to17/09), 60% discount (from 11/06 to 27/08)
Children aged 3-6 years old (but they are not 6 yet), 50% discount
Children aged 6-10 years old (but they are not 10 yet), 30% discount
2 adults + 2 children up to 14 years old (but they are not 14 yet) = 3 adults
In rooms such as FAMILY ROOMS, SUITES and ATTIC FLOOR ROOMS, children get different discounts. Moreover, the beach provides our little guests with a wide playground area and a funny, active entertainer, along with a baby bath with a changing table. Our lifeguard will give every child a customized bracelet so that they will not get lost.
SPECIAL ADULT + CHILD (minimum stay: 6 days)
From 19 May to 9 June and from 9 September to 15 September 2018:
– adult supplement € 20 and child up to 6 years free
starting from
€ 60
per day, per person
ask for this offer
OUR FACILITIES FOR CHILDREN:
Play Room (with baby sitting during meals time)
Communicating rooms
High chairs
Crayons and pencils on table
Special cutlery
A cute t-shirt for free
Free use of bicycles with child seats
Baby set at restaurant
Bottle heater
Bedrails and fall protectors
Baby bath tubs
Cartoon programming